The Site
Grand Union is located on the site of the former Northfields Industrial Estate, which covers some 22 acres within the London Borough of Brent. It is located off Beresford Avenue and is framed on two sides by the Grand Union Canal and the River Brent. Grand Union benefits from excellent transport connections, with Stonebridge Park Station a 7-minute walk away and Alperton Station within 20 minutes' walk.
1800s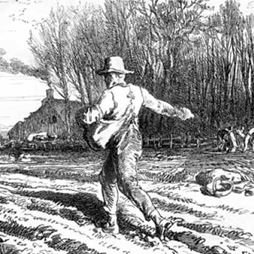 The Grand Union site and its immediate surroundings were used for cattle and crop farming, with a handful of farmers' cottages dotted in the landscape between the River Brent, Grand Junction (now Grand Union) Canal and the London to Birmingham railway line.
1910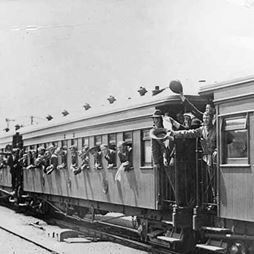 The railways brought little impact until the First World War, when military training and chemical weapon testing facilities were built nearby on what is now Heather Park Drive. These were served by a single line rail that terminated in Heather Park.
1930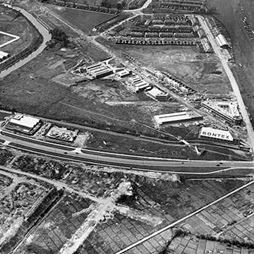 Construction of the Northfields Industrial Estate commenced in 1934 to take advantage of the newly built North Circular Road, as well as the Grand Union Canal. The neighbouring homes, including the Heather Park Estate, followed later.
2000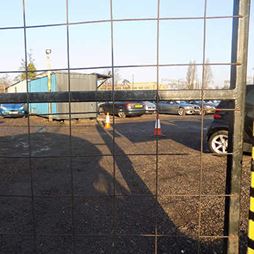 As the needs of industry evolved, the industrial estate declined. The major industrial companies which once occupied the site gave way to storage uses, car dealerships, and scaffold yards.
2017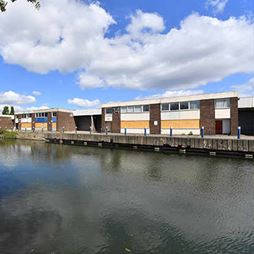 St George acquired the industrial estate from SEGRO in April 2017, seeing an opportunity to transform the site into a vibrant canalside neighbourhood.
2018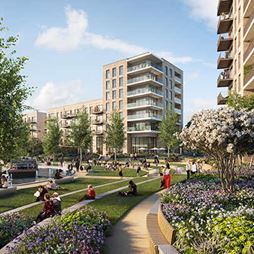 In January 2018, St George submitted a hybrid planning application to the London Borough of Brent, seeking detailed consent for the first, canalside phase of the development and outline consent for the rest of the site. Planning permission was granted in September that year.
2019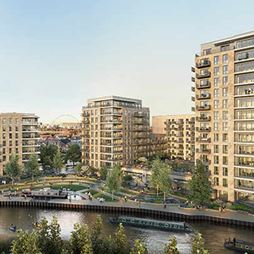 Construction of the first canalside phase of Grand Union commenced in May 2019. Further information on the progress of construction can be viewed in the 'Construction' section of this website
2021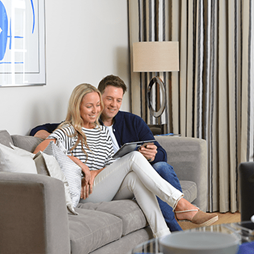 The first Grand Union residents will move into their new homes by the end of 2021.